Over 15 Years of Experience Hard at Work for You
I have been blessed to work with a wide variety of people and properties. I have assisted over 300 clients to meet their real estate goals in the last 15 years. It is my goal to provide a real estate experience that is rendered with honesty, integrity, enthusiasm and knowledge. I look forward to helping you meet your goals and have some fun along the way. I pledge to take Great Care of your referrals!
View Client Testimonials | Meet Laura Gippert
What Clients Are Saying...

"We have bought two houses and sold one home with the help of Laura Gippert and have been pleased with the experience and outcome she has helped facilitate. She is in the know on the ins and outs of real estate with many years of experience. She is trustworthy, helpful, and goes the extra mile. Ask Laura to help you and you won't regret it!" - View on Zillow
"Laura helped me downsize from a single family home into the condo of my dreams. Every step of the way she was on top of the process, helping me negotiate in this competitive market. She has many year experience in this local market, and I would highly recommend her to anyone looking to sell or purchase a home along the Front Range. She is awesome!" - View on Zillow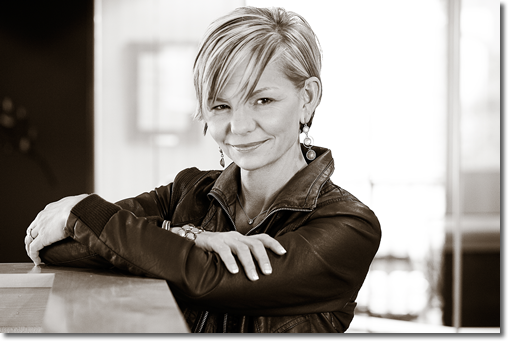 Laura Gippert
Call/Text: 970.222.8026
lauragippert@remax.net
Honesty, Integrity, Enthusiasm & Knowledge
New Listings on the Market